Silvia Gnecchi Jewellery Guide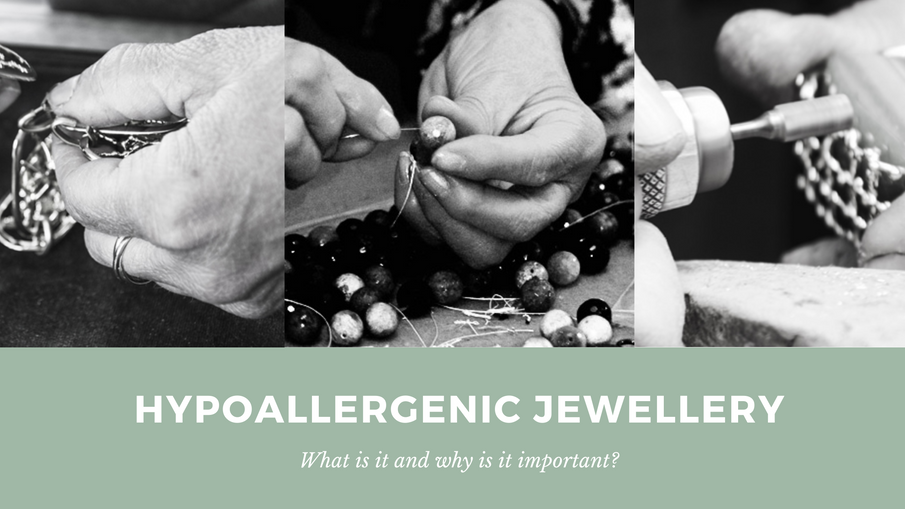 Heard this word time and again, but didn't really know what exactly it meant or why it matters? Read on to find out! What is Hypoallergenic ...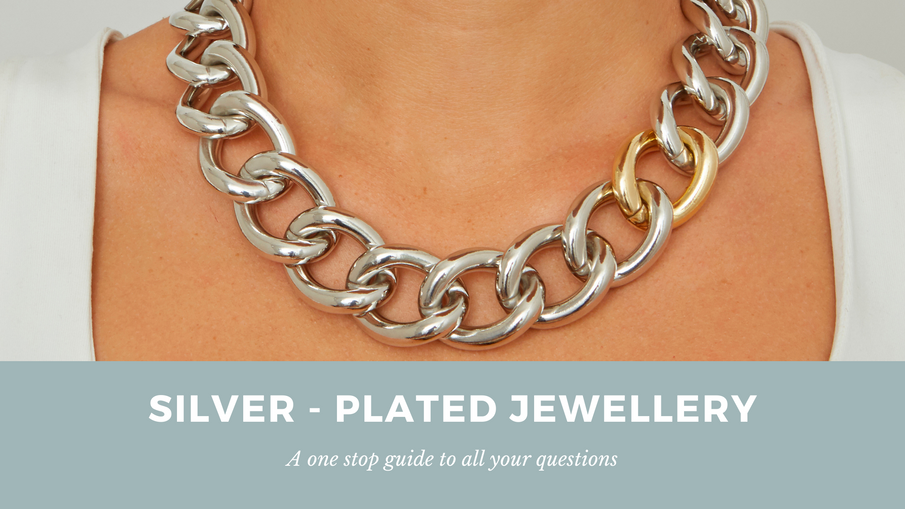 Here's an easy guide to answer every questions you have wanted to ask about Silver-Plated Jewellery. What is Silver-Plating? Silver plating is the ...
An in-depth guide into Gold-plated Jewellery.